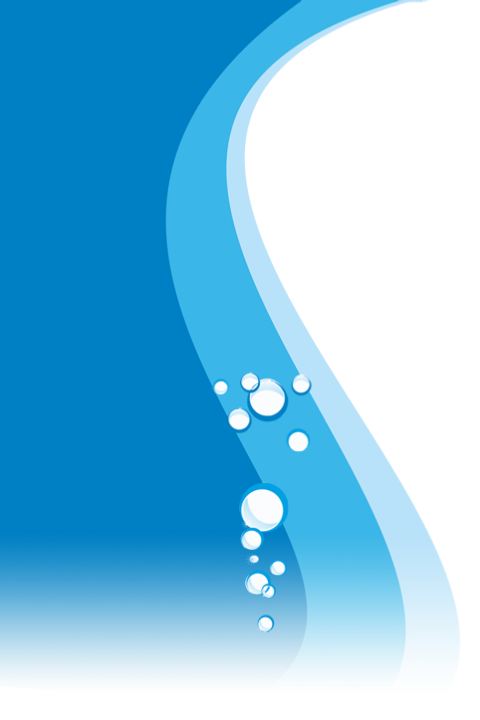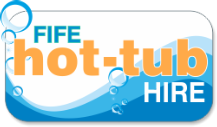 THE BARCELONA
AND QUATROSPA

hot-tub's massage you with water and air
Solid sturdy tubs with
built in seating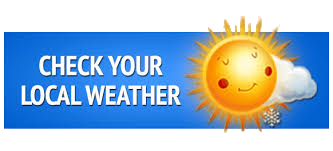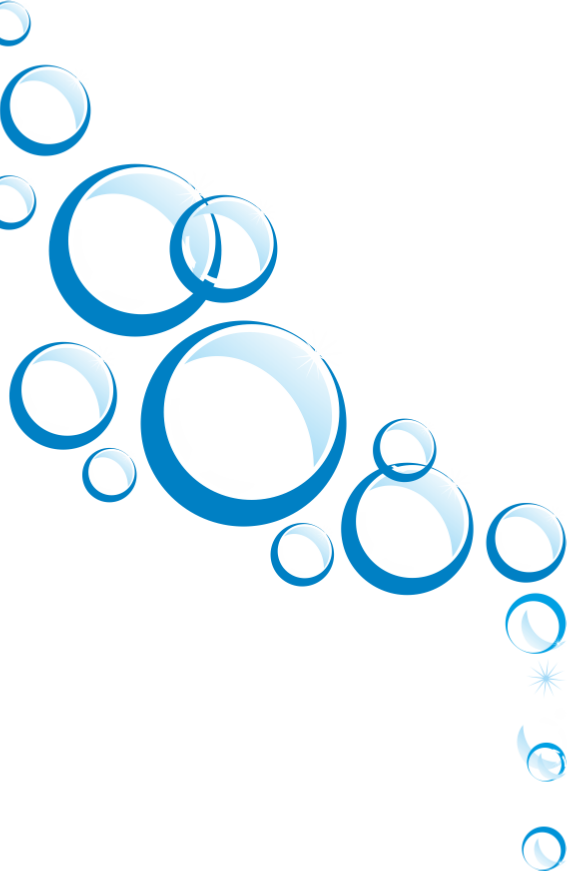 THE BARCELONA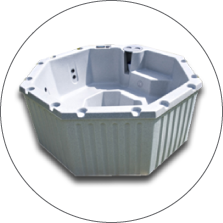 The Barcelona hot-tub with its octagonal shape easily allows 6 bathers to relax in complete comfort for the ultimate hot-tub experience.

Our Barcelona comes as a single piece unit so it is important for customers to check access and call us if there may be any problems


BARCELONA - £195

Minimum hire 4 nights

Normally dropped off Thursday
Collection Monday
Call or email for alternative drop off times

Please check availability before booking

THE QUATROSPA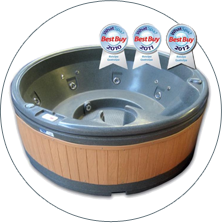 Whether for relaxation, therapy or just good fun, our super-size QuatroSpa is outstanding

While the reclining therapy seat will provide a unique massage for even the tallest people and entry step offers easy access and doubles as a child seat. The Captain's Seat has a 15 point ultrablast massage jet for the ultimate massaging experience.

Our Quotrospa comes as a single piece unit so it is important for customers to check access and call us if there may be any problems

QUATROSPA - £225

Minimum hire 4 nights

Normally dropped off Thursday
Collection Monday
Call or email for alternative drop off times

Please check availability before booking


We are based just outside Auchtermuchty
We are a reputable family business dealing with repairs and hiring of hot-tubs for 15 years.

Will hire up to
*
30 miles from Auchtermuchty included in the price.


*
Additional charges may apply outside this radius.

Standard hire:
(drop off Thursday, collection Monday) Extended hire available please call or e-mail for quotation.

Solid level base required with access to electricity and water.

Our Barcelona & Quatrospa come as a single piece unit so it is important for customers to check
access and call us if there may be any problems.

Ideal for all occasions where something a little different would add a lot of fun and make that special day.


Please call: 0792 753 0286


or fill in the contact form for more information.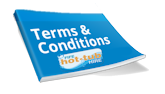 Copyright © www.fifehottubhire.co.uk All rights reserved.

Gazebo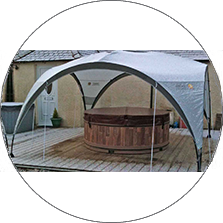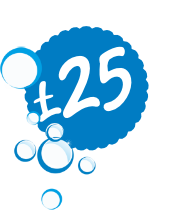 Available to hire with any hot-tub