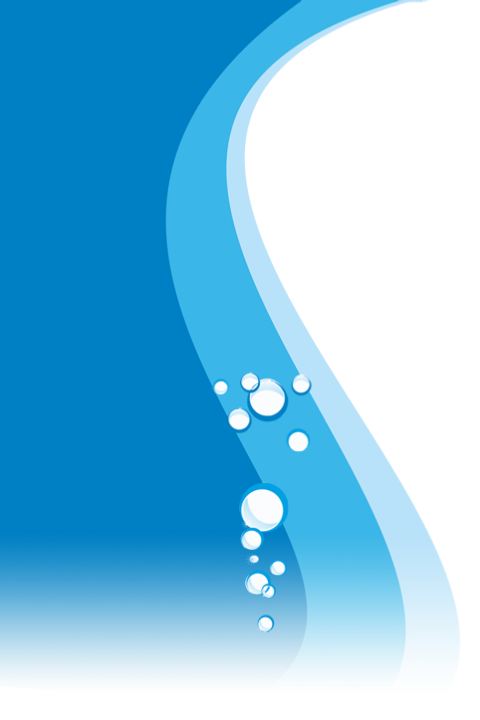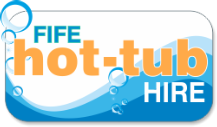 THE BARCELONA
AND QUATROSPA

hot-tub's massage you with water and air
Solid sturdy tubs with
built in seating

THE MUSKOKA

hot-tub's massage you with a ring of air bubbles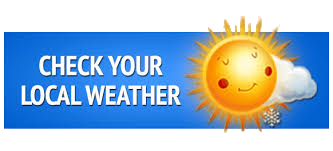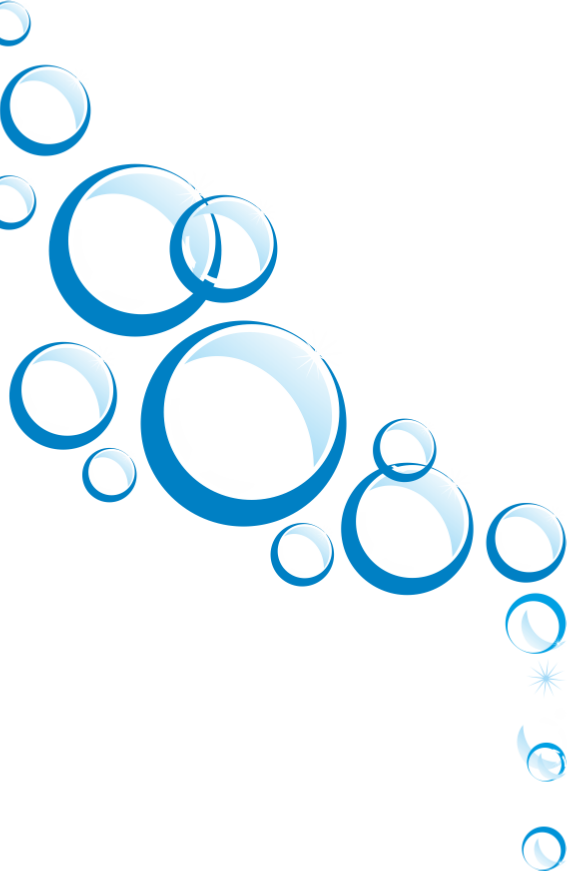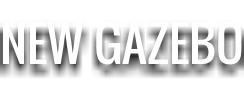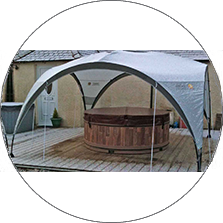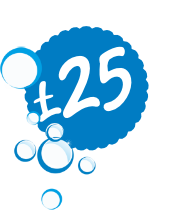 Gazebo
Available to hire with any hot-tub


THE MUSKOKA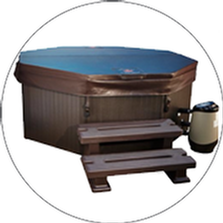 Ideal for where access is difficult.

Up to 8 Persons

A unique design that allows the spa to be placed virtually anywhere

When booking this tub please be aware that this tub can take up to two days to heat if filled from a cold tap



THE MUSKOKA - £225

Minimum hire 5 nights

Normaly dropped off Wednesday
Collected Monday


Please check availability before booking

Call or email for alternative drop off times

Assemble in 15 minutes
Simple to operate
The Muskoka's control system houses the pump and blower in a stylish compact unit
and is conveniently located for ease of operation.
The spa controls allow you adjust temperature and operate the massage function
as well as filtration.
Jets

130 Massage Jets

Weight

100 Kg / 220 lbs

Size

72" Octagon

Voltage

Plug & Play / 240V, 15A

Water

1465 Litres
Copyright © www.fifehottubhire.co.uk All rights reserved.